Programme Overview
Since its establishment the Edmund Burke Institute has been quietly working to promote economic freedom and capitalism within Ireland. However it is only in the last year, since the appointment of the new Director, that the Institute has been moving its focus towards both greater engagement with Irish society and towards a heavier realisation of the importance of cultural work and coalition building. As such the programme selection of the EBI has changed substantially, and there a numbers of major projects in development which are not shown below.
Philosophical, Leadership, and Activism Training
Philosophical, Leadership, and Activism Training
We work with selected individuals to educate them as to why markets, and the values that underpin them are important, why it is necessary that they should seek to promote these values, and then train them in how to promote those values to their peers effectively.
We have a particular focus on university students, but we have also conducted training for young professionals, the general public, and for members of other organisations which we see as ideologically aligned with ourselves.
Media Production
We produce, and facilitate the production of, media content in both audio and written forms, for publication by ourselves or by external partner organisations / individuals. We hope to expand into audio-visual production over the 2019 period, dependent on funding.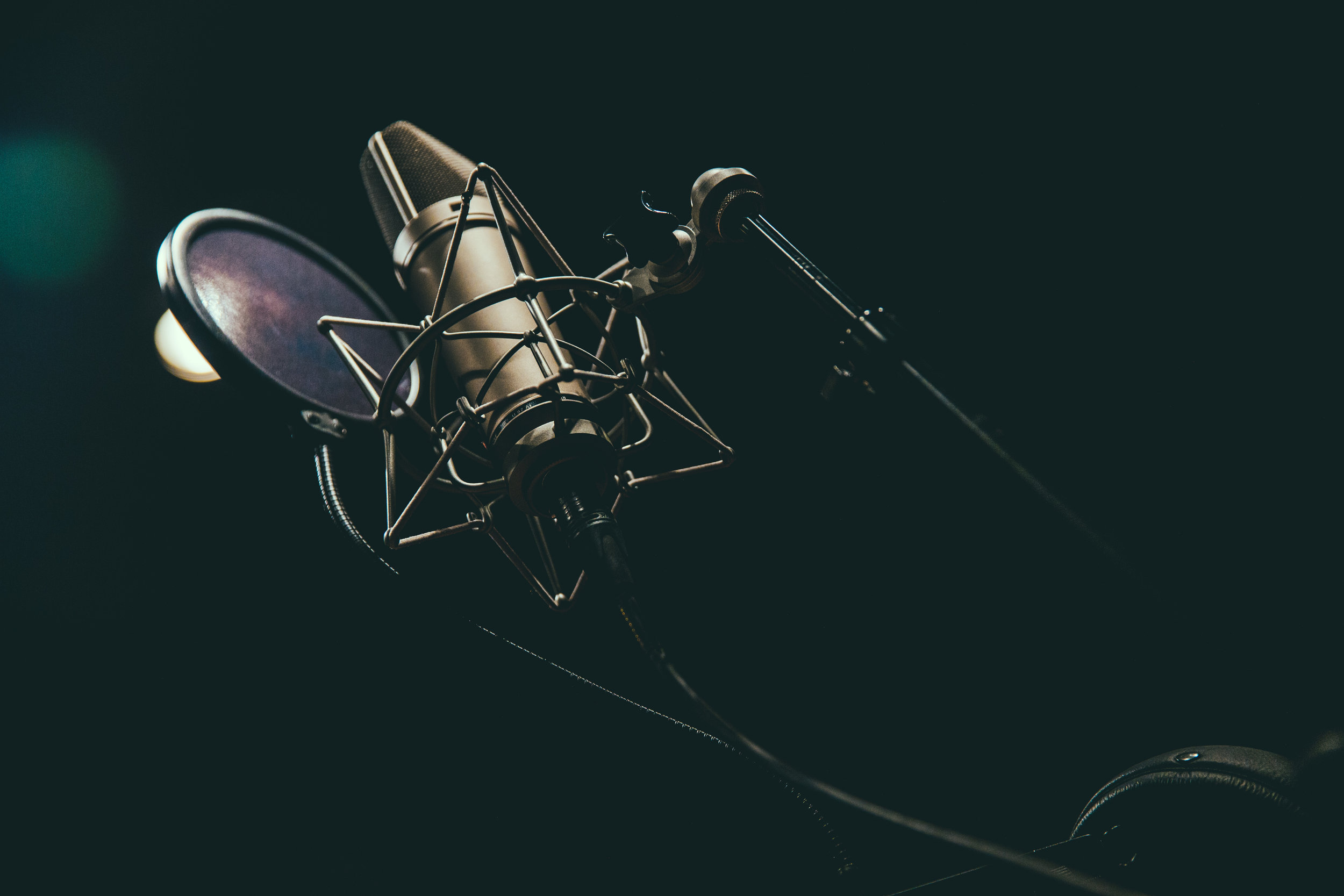 Research
We have produced research for a number of individuals and organisations whom we see as ideologically aligned with ourselves. This research is generally designed to increase their capabilities and understanding of an area relevant to their work rather than for public consumption, although often highlights of the work will be quoted or released to interested parties by those individuals and organisations.
Invitational Events
One of our core concerns is the fragmented nature of the Irish right, across both socially and fiscally conservative spheres, and as a means of counteracting that, and in doing so build a sense of a conservative and libertarian 'community', we occasional run private events, usually, but not always in Dublin.
These events tend to be invitation only and may, depending on the nature of the event, be held under the Chatham House Rule.